New England Craft Brew Summit: See You in Portland!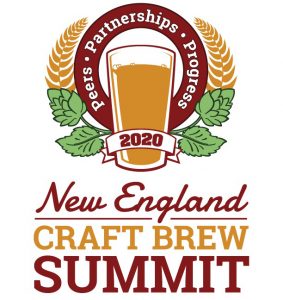 Precision Fermentation will be an exhibitor at the New England Craft Brew Summit in Portland, February 28, 2020. Our team will be demonstrating the BrewMonitor System in the exhibition hall from 7:30 am to 5:00 pm.
The New England Craft Brew Summit is presented by the Maine Brewers' Guild and features breakout sessions categorized along Technical Brewing, for brewers and production staff; The Business of Beer, for owners, operators and business managers; and sessions focused on Tasting Room & Brewpub Operations. The event will host brewers from around the Northeast to learn from one another while engaging in workshops and panel discussions on a variety of key brewing topics for both brewers and brewery owners.
Please contact us if you'd like to schedule a meeting. We're looking forward to meeting New England brewers!
Learn more about BrewMonitor »