Precision Fermentation at Craft Beer Professionals 2021 Spring Virtual Conference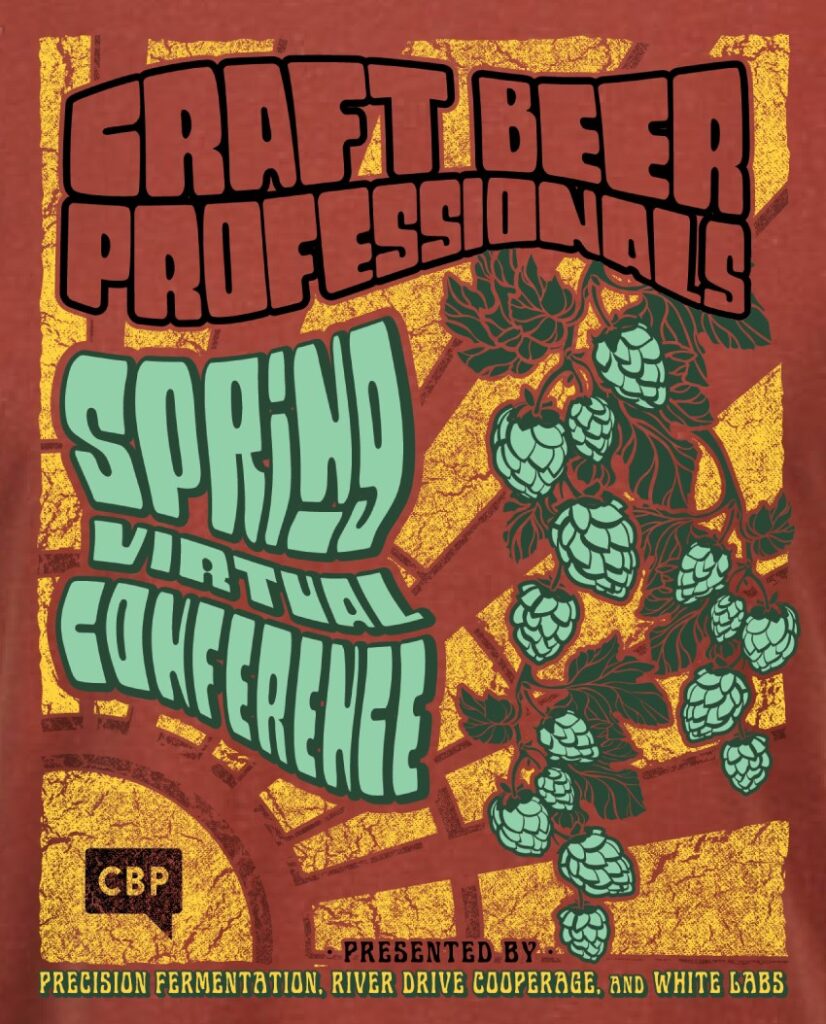 Precision Fermentation is proud to sponsor the upcoming Spring Virtual Conference, presented by Craft Beer Professionals, April 19-21. CBP's virtual community on Facebook consists of 12,000 members and counting, and it is an amazing resource for craft beer news, discussion and education.
The event will be broadcast live on Facebook and YouTube and attendance is free. Precision Fermentation will serve as presenting sponsor for the first day of the event and also will host an educational session:
Event: "The Connected Brewer: Leveraging Real-Time Fermentation Monitoring to Elevate Product Quality and Operational Efficiency," presented by Dave Frizzell from Precision Fermentation
Day: Monday, April 19, 2021
Time: 12 noon Eastern
Location: YouTube & Facebook
Cost: Free
In addition, Mike Simon, Precision Fermentation's Chief Revenue Officer, will participate in a CBP Spring Virtual Conference "Preview Panel" on Thursday, April 8th, joining representatives from White Labs and the Craft Maltsters Guild to discuss industry trends.
Event: 2021 CBP Spring Virtual Conference Preview Panel, featuring Mike Simon, CRO, Precision Fermentation
Day: Thursday, April 8, 2021
Time: 12 noon Eastern
Location: YouTube & Facebook
Cost: Free
Craft Beer Professionals Spring Virtual Conference Schedule »