See you at from Craft Beer Professionals' Panel Fest 2021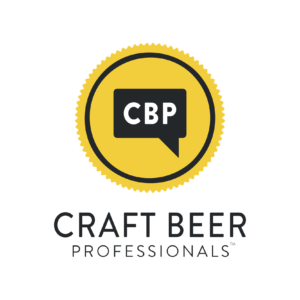 Precision Fermentation is proud to sponsor the upcoming Panel Fest 2021 virtual event, December 13-14, 2021. We're also hosting our own panel on December 13th at 3pm ET – join us!
Event: CBP Panel Fest – "Managing Yeast: A Discussion on the Methodology for Harvesting and Re-using Yeast, No Matter the Scale"
Day: Monday, December 13, 2021
Time: 3pm Eastern
Conference Location: Live on YouTube & Facebook (Facebook requires group membership)
Cost: Free
Panelists: Chris Creech (The Glass Jug Beer Lab), Erik Fowler (White Labs), Peter-John Ferrebee (Rare Form Brewing Company), and Chris Basso (Newburgh Brewing Company)
Moderator: Andy Morrison (Precision Fermentation)
CBP's virtual community on Facebook consists of over 14,000 members and counting, and it is an amazing resource for craft beer news, discussion and education. The two-day event will be broadcast live on Facebook and YouTube and attendance is free!
Visit the Craft Beer Professionals website for the complete two-day schedule of panels.