Minnesota Brewers Conference: See You There!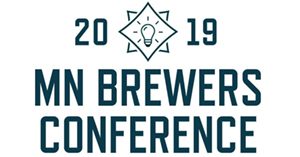 Precision Fermentation will be an exhibitor at the The MN Craft Brewers Conference in Duluth on Friday, July 26th. Our team will be demonstrating the BrewMonitor System at booth #9 from 9:00 am to 4:30 pm.
Kicking off All Pints North weekend, this conference is presented by the Minnesota Craft Brewers Guild in partnership with Master Brewers (MBAA) District St. Paul-Minneapolis. The event will feature national and local speakers, covering technical aspects of brewing to business strategies.
Please contact the Precision Fermentation team if you'd like to schedule a meeting. We're looking forward to meeting MN brewers!