The Tech Tribune Names Precision Fermentation a 2021 "Best Tech Startup in Durham"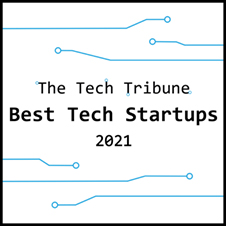 Technology news, insight and interview publication The Tech Tribune has included Precision Fermentation in its list of 2021 Best Tech Startups in Durham, announced today. According to the publication, primary factors that influenced the list include revenue potential, leadership team, brand/product traction, and competitive landscape.
Precision Fermentation was founded in Durham and is proud to represent the type of innovation that is born and nurtured here in the North Carolina Triangle. We are thrilled to be included in this list, which includes some amazing Durham tech companies, such as Baebies, ArchiveSocial, Spiffy and many more! Many thanks to the editors of The Tech Tribune.
Read "2021 Best Tech Startups in Durham" on The Tech Tribune website »