The BrewIQ System (formerly known as BrewMonitor) is here and we're excited to get it into brewers' hands, so we've made it very easy to get started.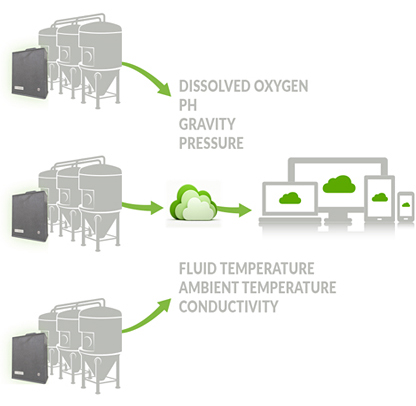 Track critical measurements, 24-7, from any smartphone, tablet or PC:
Dissolved Oxygen
pH
Gravity
Pressure
Internal/external Temperature
Conductivity
Over 5,000 individual data points from a standard 5-day fermentation.
Get started today – it's easy! Complete the form for a quick response.
*No-risk, money-back guarantee for all hardware and service costs, up to 30 days from delivery. Shipping and handling may be required. Terms and conditions apply.
Data That Matters
View all active fermentations, from multiple locations in a single dashboard
Receive automatic alerts about problems, via email and text
Set your own thresholds per fermentation
...At Your Fingertips
Get a graphical start-to-finish view of your fermentations from continual sampling
Replace traditional "snapshot" view with deep insight from exponentially more data.
User real-time data to analyze, compare, and benchmark results
BREWIQ
Real-Time Insight to Solve Problems and Improve Products
       
Prevent Fermentation
Problems
       
Ensure Quality &
Reproducibility
     
Reduce Costs &
Increase ROI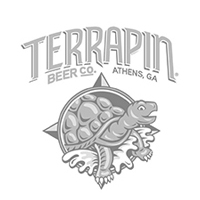 "BrewIQ saves us monthly labor costs. But just for the peace of mind… I don't know. What is that worth?"
Abbey Vickers
Quality Assurance Manager, Terrapin Beer Company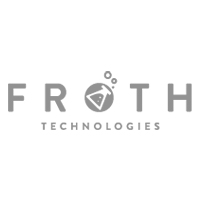 "I can't remember what life was like before BrewIQ!"
Ryan Carville
Co-Founder/Left Brain, Froth Technologies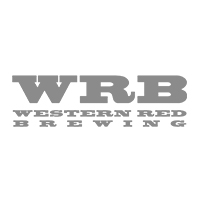 "If BrewIQ can help me push an extra batch per year from a tank, that's a thousand gallons of beer, which is about $20,000, wholesale. That's a big number for us."
Denver Smyth
Owner/Head Brewer, Western Red Brewing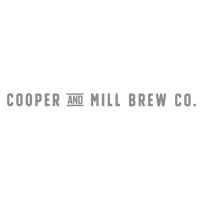 "BrewIQ was beneficial from day one and we started using it as much as possible."
Shawn Childress
Brewmaster, Cooper and Mill Brewing Company
Unparalleled Fermentation Insight.