Fill out the information below to understand your dollar savings possible when using the BrewMonitor System. Once complete, an ROI Analysis will be emailed to you - showing labor, environmental, and ingredient cost savings.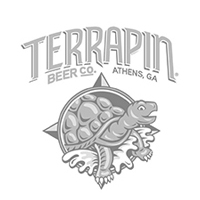 "BrewMonitor saves us monthly labor costs. But just for the peace of mind… I don't know. What is that worth?"
Abbey Vickers
Quality Assurance Manager, Terrapin Beer Company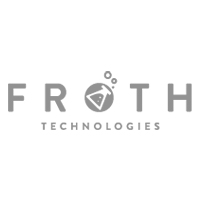 "I can't remember what life was like before BrewMonitor!"
Ryan Carville
Co-Founder/Left Brain, Froth Technologies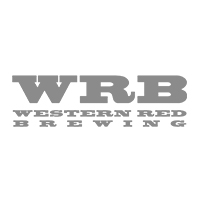 "When you start getting maxed on production, one or two days of additional tank time can be a lot. At the end of the year this adds up to an additional full turn in a tank. And that's a huge deal, really. That's probably the biggest production bonus that I've seen. If BrewMonitor can help me push an extra batch per year from a tank, that's a thousand gallons of beer, which is about $20,000, wholesale. That's a big number for us."
Denver Smyth
Owner/Head Brewer, Western Red Brewing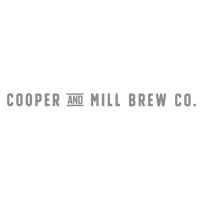 "Setting the alerts and knowing that we will get notified in real time has freed up several hours a week not having to go to the brewery. It's a real game changer for us!"  
Shawn Childress
Brewmaster, Cooper and Mill Brewing Company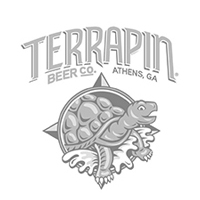 "Gravities are one of the first things that you do, and if that can be taken care of by a machine, that's incredible. You can move on to all the other tasks, like a dry hop or brewing or filtering up. BrewMonitor saves time and energy for us to do things that are not exactly more important, but rather, things that can't be taken care of automatically. It makes the day less stressful."
Olive Overmoyer
Quality Assurance Technician, Terrapin Beer Company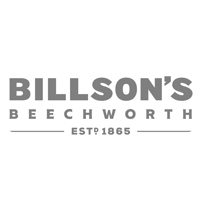 "We recently got BrewMonitor and it has been a great investment. The ability to have constant data on a fermentation gives us much more confidence in managing our fermentations. Knowing exactly where a fermentation is at means we can be sure that things like dry hopping are done at the right time. Once you have done a beer style a few times you can establish what the ideal fermentation is, and you see very quickly if a fermentation is on track or needs a bit of a push. It can help in scheduling as you can (to a certain extent) use the data as a predictive tool for when a fermentation will be at a certain point."  
Geoff Edney
QA Manager, Billson's Brewery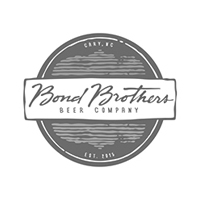 "A lot of the nuances of keeping a flagship beer 'on-brand' heavily depend on how consistent you can be…. Overall, it's about hitting the same numbers at the same times. If you do not have real-time fermentation data, then you're always going to be shooting in the dark."
Whit Baker
Brewmaster, Bond Brothers Beer Company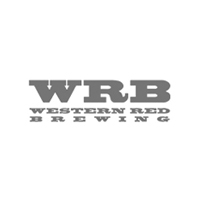 "No more Saturday and Sunday gravity readings! BrewMonitor really has saved me a ton of time. Now it's pretty rare that I run to the brewery on a Saturday or Sunday at all, so that's my favorite thing."
Denver Smyth
Owner/Head Brewer, Western Red Brewing
"We have been working with the Precision Fermentation team since March 2021. We have found the team to be top notch. The real time information has been a huge benefit to our fermentation program. Whether you're a brewery, winery or distillery, information is king. The Precision Fermentation units deliver. You should check it out. There is no reason not to!"  
Sassan Mossanen
Founding Partner, Denali Brewing Company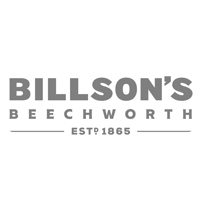 "The ability to see what's happening with the fermentation, remotely, 24/7, means less stress on weekends and evenings. As a Quality Assurance Manager, BrewMonitor has been an important addition to our brewery."  
Geoff Edney
QA Manager, Billson's Brewery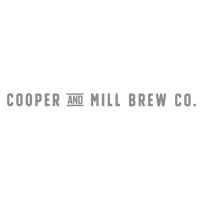 "Having the historical data at my fingertips is priceless even on batches where I am not using BrewMonitor."  
Shawn Childress
Brewmaster, Cooper and Mill Brewing Company
Unparalleled Fermentation Insight. Amazing Beers.