slide-1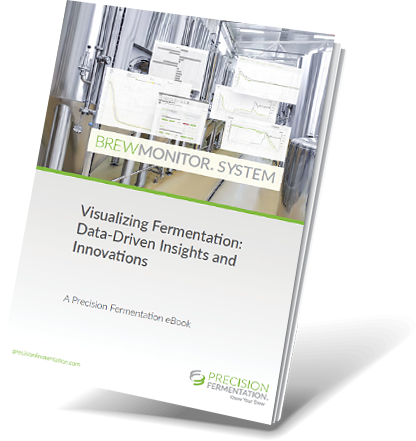 Download this free eBook to discover how visualization and monitoring of several key variables can improve brand consistency and profitability.
Slide

Evolving Fermentation
BrewIQ is the only total fermentation management solution that makes positive impacts on your process, product, and profit.
Offering fermenters complete control at every step of fermentation. BrewIQ (formerly BrewMonitor®) replaces ad hoc sampling and testing with fully automated, live-streamed fermentation monitoring and analysis, making product quality and assurance better than ever.

Continuous sampling and analysis
Monitor tanks from any PC, tablet, or smartphone
Receive preemptive alerts to fix variations
Determine fermentation completion with confidence
Measure and benchmark your beer
Optimize tank time with real-time analysis and remote access
Better understand your beer's progress with information on dissolved oxygen, pH, gravity, pressure, temperature (ambient and fluid), and conductivity
Improve operational efficiency
Decrease labor costs
Eliminate unnecessary tank time
Manage inputs and ingredients efficiently
Increase product quality and consistency for greater market success
Real-Time Fermentation Analysis with BrewIQ Dashboard: Incredible Insights, Always at Your Fingertips
The BrewIQ Dashboard can be accessed remotely from any internet-connected device, providing instant visibility into your product quality.
Remotely monitor DO, pH, gravity, pressure, temperature (fluid and ambient), and conductivity—all from a unified dashboard
Quickly check the progress of all active fermentations
Batch-to-batch trends: Easily compare multiple batches—past or present—for insight into your ingredients, hardware, and methods
Yeast Vitality Trends: Instantly assess yeast health
Centralized Data Management: Save, view, analyze, and communicate all collected data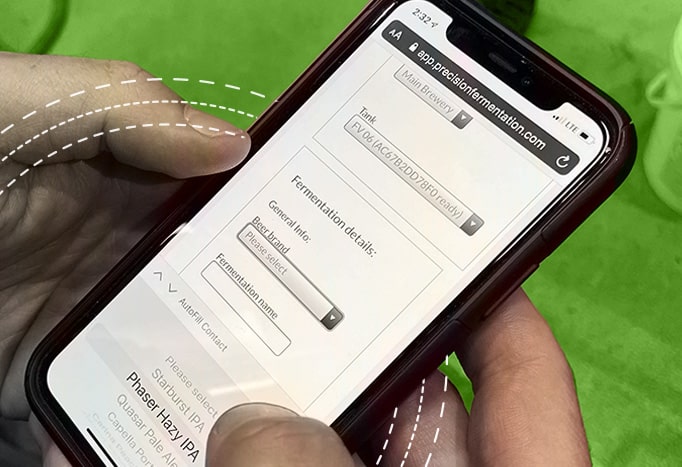 The BrewIQ Dashboard sends automatic text or email messages if your fermentation goes beyond your set thresholds.
Dissolved Oxygen
pH
Gravity
Pressure
Temperature (fluid and ambient)
Conductivity
Unprecedented Visibility and Control
Instead of infrequent, unreliable manual testing, BrewIQ continuously provides deep insight.
Monitor and analyze the environment within each fermentation tank with real-time continuous sampling
Gain visibility into the progress of active fermentation and understand when/if you need to intervene
Harness the power of in-depth, aggregated insights to improve control and repeatability
Efficiently manage your staff's time with instant views across all fermentations
Save time and effort with 24-7-365 access to your tanks from any PC, tablet, or smartphone
Save money by reducing fermentation errors to ensure product quality and yield is maximized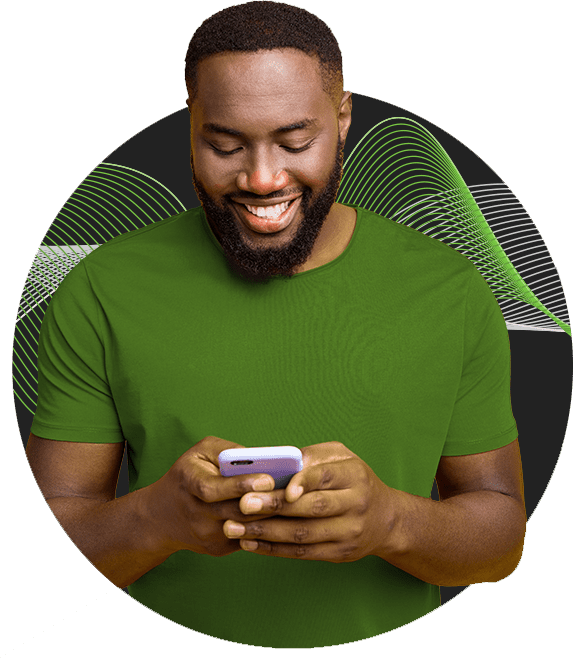 BrewIQ Fermentation Hub. One Device. So many possibilities.
Leveraging IoT Technology for Better Process, Product, and Profit
The BrewIQ System brings the "Internet of Things" to the brewing process by collecting and analyzing data from existing tanks and live-streaming it to your PC, tablet, or smartphone. The BrewIQ Fermentation Hub easily attaches to a tank and communicates critical fermentation measurements 24-7-365.