BrewIQ Compatible Industries
Real-Time, Comprehensive Fermentation Monitoring
At Precision Fermentation, we are all about, well…fermentation. From beer to bio-ethanol, we are revolutionizing industries with our real-time monitoring solution. Book a demo to find out how you can increase product quality and profitability through greater visibility and control. .
BrewIQ (formerly known as BrewMonitor) Compatible Industries
Beer
Bio-ethanol
Cider
Coffee
Dairy
Distilled Spirits
Educational Institutions
Industrial Propogation

Kombucha
Mead
MSG
Organic fertilizers
Non-Alc Beer
Plant Protein
Wine
Yeast Management
Don't see your industry listed? Contact us to see how we can work together.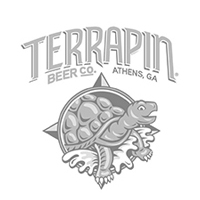 "BrewIQ saves us monthly labor costs. But just for the peace of mind… I don't know. What is that worth?"
Abbey Vickers
Quality Assurance Manager, Terrapin Beer Company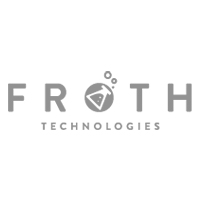 "I can't remember what life was like before BrewIQ!"
Ryan Carville
Co-Founder/Left Brain, Froth Technologies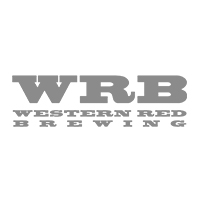 "If BrewIQ can help me push an extra batch per year from a tank, that's a thousand gallons of beer, which is about $20,000, wholesale. That's a big number for us."
Denver Smyth
Owner/Head Brewer, Western Red Brewing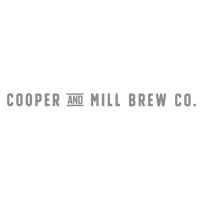 "BrewIQ was beneficial from day one and we started using it as much as possible."
Shawn Childress
Brewmaster, Cooper and Mill Brewing Company
See real examples of how we've helped companies optimize their fermentation process.
What benefits does continuous fermentation monitoring offer? With over 1000 data points per day, batch-to-batch comparison capabilities, as well as multi-metric overlays, you will have insight and control unlike ever before, so you can do things like:
Decrease production time
Decrease ingredient cost
Monitor fermentation remotely
Yeast health monitoring
Nutrient monitoring
Propagation monitoring
Lag and phase monitoring
Monetize the cost of BrewIQ within the first 30 days.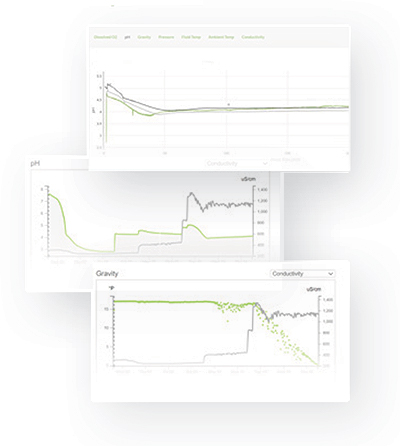 Unparalleled Fermentation Insight.