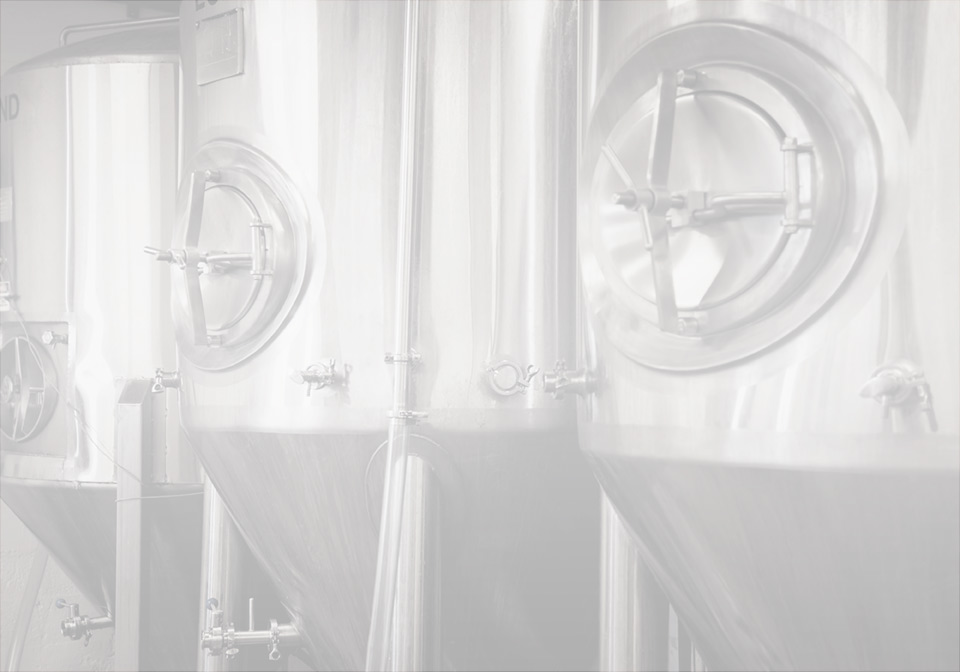 If your tanks could talk, what would they say?
Introducing BrewMonitor.
The world's first real-time, comprehensive fermentation monitoring system.
The BrewMonitor® System offers brewers a new paradigm for fermentation management and product quality assurance,
replacing ad hoc sampling and testing with fully automated, live-streamed fermentation monitoring.
Control Process
Sample continuously
Monitor tanks from any PC, tablet or smartphone
Receive preemptive alerts to solve problems
Determine fermentation completion with confidence
Control Product
Measure and benchmark your beer:
Dissolved Oxygen
pH
Gravity
Pressure
Internal/external temperature
Conductivity
Control Labor
Reduce labor requirements with automated sampling
Redirect employee activity toward more productive business goals
Improve operational efficiency
Control Profit
Decrease labor costs
Reduce costly errors
Eliminate unnecessary tank time
Increase product quality and consistency for greater market success
Fermentation Monitoring with BrewMonitor Console:


Incredible Insights, Always at Your Fingertips.
Real-Time Brew Monitoring
All the data, all the time. BrewMonitor features instant visibility into your brew at the click of your mouse or tap of your finger.
Determine the status of your fermentation, anywhere from any web-connected device

See all of your tanks at a glance, from convenient dashboards

Learn what works – trends across multiple batches offers insight into your ingredients, hardware and methods
Unprecedented Visibility and Control
Instead of once or twice per day sampling and testing, gain deep insight into the progress of your fermentation continuously, from start to finish.
Monitor the environment within each fermenter in real time, with continuous sampling

Get the visibility you need to intervene in active fermentations successfully

Understand your fermentation process in depth for improved control and repeatability

Prioritize your staff's time with instant views across all fermentations

Save effort with 24-7-365 access from any web-connected PC, tablet or phone

Save time and money with reduced bad batches and more accurate fermentation endpoints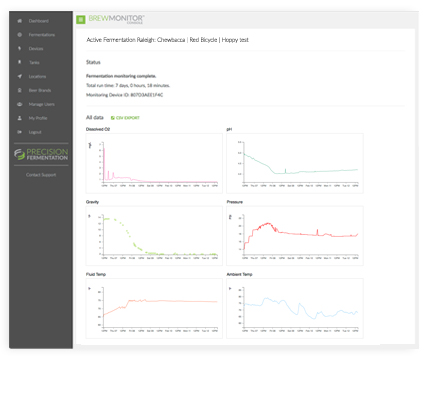 Automatic E-mail Alerts
BeerMonitor Console will send automatic alerts when your fermentation goes beyond your set thresholds:
Dissolved Oxygen

pH

Gravity

Pressure

Temperature (internal & external)

Conductivity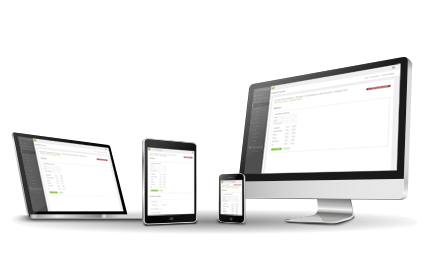 BrewMonitor Sensor Hub
One Device. So Many Possibilities.
Leveraging IoT Technology for Better Product and Better Process
The BrewMonitor System brings the "Internet of Things" (IoT) to the brewing process by collecting fermentation data from your existing tanks, and streaming it to your PC, tablet or smartphone, in real-time. The BrewMonitor Sensor Hub attaches easily, cleans easily and communicates critical measurements, 24-7-365, to any device.
Unparalleled Fermentation Insight. Amazing Beers.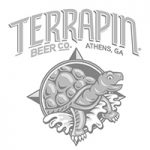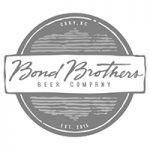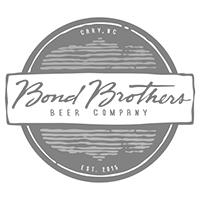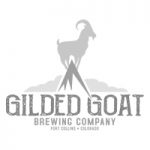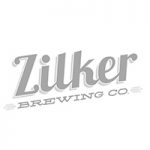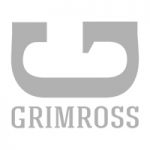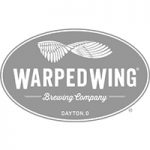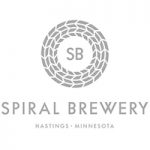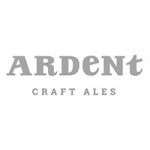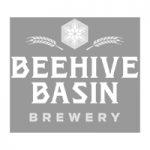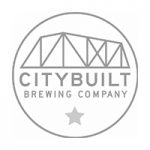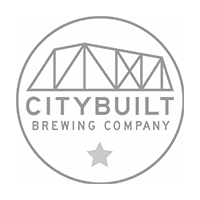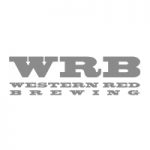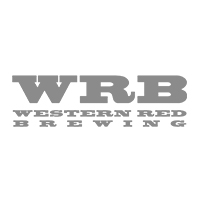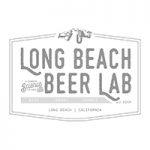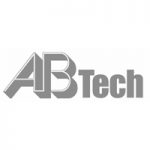 BrewMonitor System: "Same Tanks, Only Smarter."
Get BrewMonitor Email Updates