Free Brewing Software eBook
Visualizing Fermentation: Data-Driven Insights and Innovations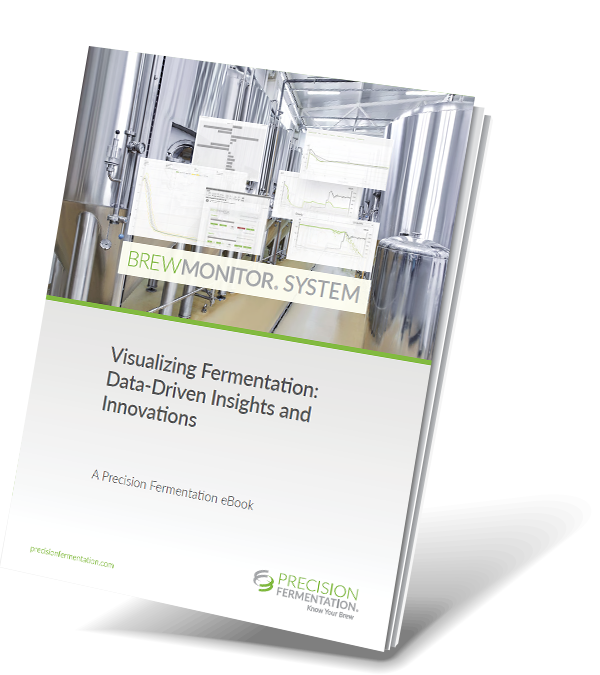 Have you seen the whole picture of your fermentations? Continuous Fermentation Monitoring allows for several key variables to be tracked, recorded, and analyzed with ease—and allows brewery staff the increased freedom to evaluate and make decisions based on that data.
In this ebook you will learn:
What typical fermentation curves look like and how to analyze them
How to detect fermenter failures and yeast vitality through data analysis
How to experiment with processes to decrease tank residency time through high frequency, batch-over-batch insights
What other fermentation products can be monitored, and much more
Download now to discover how visualization and monitoring of several key variables can improve brand consistency and profitability.