Free Brewing Software eBook
Leveraging Data-Driven Fermentation Performance Management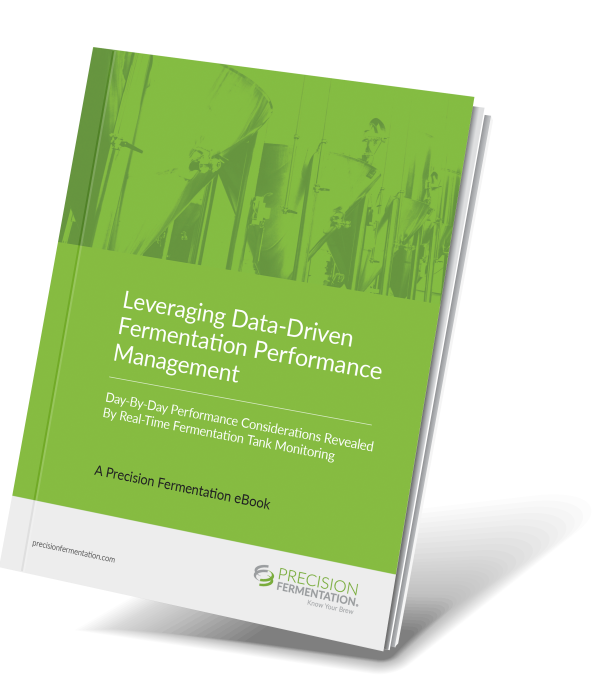 FREE eBook


Leveraging Data-Driven Fermentation Performance Management
Day-by-Day Performance Considerations Revealed By Real-Time Fermentation Tank Monitoring
This eBook explores, in detail, how fermentation performance data analysis helps elevate product and business outcomes in a modern brewery, whether brewpub, microbrewery or regional craft brewer. Presented by Precision Fermentation.
You will learn:
Day-by-day performance considerations – learned through the extensive examination of real-time fermentation tank data.
Key recommendations from the Precision Fermentation science team at each major step of fermentation – "Day zero" (i.e. before you pitch your yeast), the first 24 hours, and day two through the end of fermentation.
Best practices – Activity to watch out for, broken down by each key measurement – Dissolved oxygen, gravity, pH, pressure, internal/external temperature, and conductivity.
Key findings that can help you solve problems and improve your results.