At Precision Fermentation we love data, and the turn of the year offers a wonderful time to reflect and analyze information. Here's a look at 2022 by the numbers.
BrewMonitor Customers are located in:
24 countries and 39 US states and territories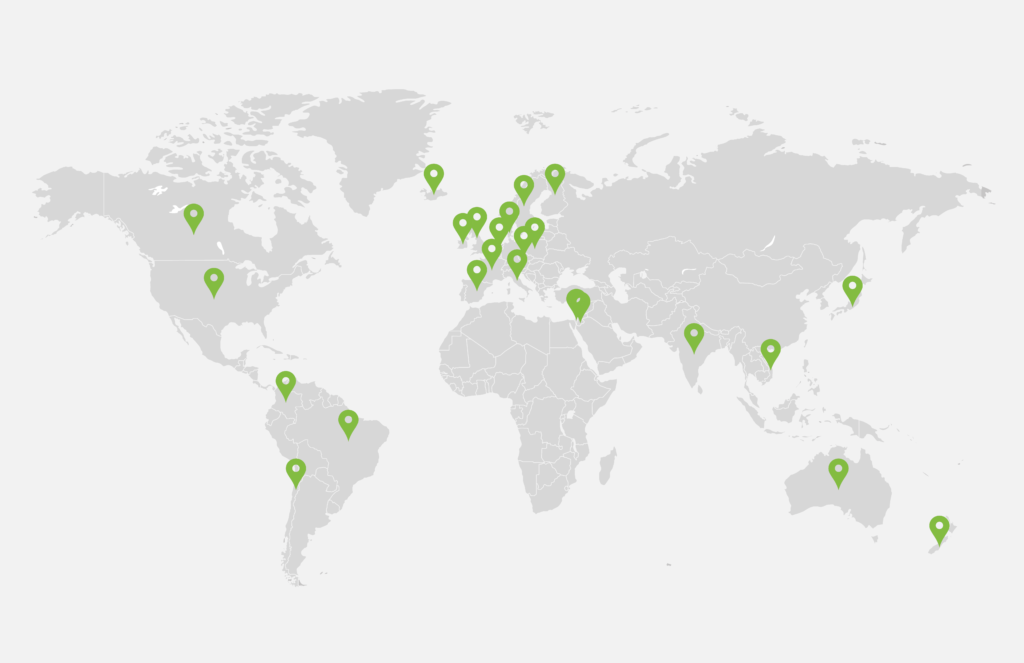 Country with the most BrewMonitor users outside the US: Australia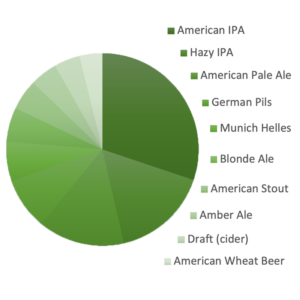 Top 10 Fermentation Styles of 2022:
American IPA
Hazy IPA
American Pale Ale
German Pils
Munich Helles
Blond Ale
American Stout
Amber Ale
Draft (Cider)
American Wheat Beer
Greatest increase from 2021 by # of fermentations:
Hazy IPA
American IPA
American Pale Ale
German Pils
Munich Helles
Greatest increase from 2021 by %:
Strong Bitter
Vienna Lager
Cream Ale
Munich Helles
Hazy IPA
Most Popular Fermentation Start Day: Wednesday
Least: Sunday
Most Popular Fermentation End Day: Monday
Least: Saturday
Most Common Yeast Strain Used in Fermentations:
Safale US-05
Runner Up:
Saflager W-34/70
Average Starting Gravity: 13.24 Plato
Average Ending Gravity: 3.46 Plato
Average Starting DO: 12.5 mg/ml
Hours of fermentation monitored: 675,024 hours
A few highlights of Precision Fermentation or BrewMonitor in the news:
Our customers have also seen success this year. With BrewMonitor:
One customer added 5-6 generations to his yeast usage, cutting his annual yeast bill in half.
Another customer used data from BrewMonitor to alter their process, allowing them to double their monthly production volume by saving up to a week in tank time.
A customer received an automated alert when a glycol failure occurred, allowing them to save the batch
We've also been working diligently behind the scenes to make updates to our console and monitor based on customer feedback. Check out our recent announcement of BrewIQ, the next generation of our fermentation management system.