BrewMonitor Case Study: Western Red Brewing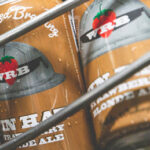 As their website says, Western Red's mission is "to brew and serve the best craft beers ever made in the Pacific Northwest." From their single location in Poulsbo, Washington, they make sure that customers receive some of the most well-crafted beers in the Pacific Northwest. Read our case study to learn how the BrewMonitor System helps Western Red Brewing's one-man brewing operation improve processes, save effort and reduce costs.
"No more Saturday and Sunday gravity readings! BrewMonitor really has saved me a ton of time. Now it's pretty rare that I run to the brewery on a Saturday or Sunday at all, so that's my favorite thing." – Denver Smyth, Founder/Head Brewer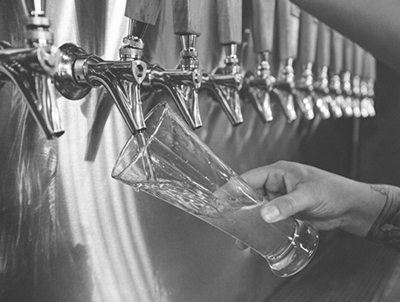 BrewMonitor helps support Western Red's mission with continuous insight into the fermentation process, 24-7:
Checking fermentation status from anywhere. No more weekend sampling.
Continuous sampling and reporting eliminates manual sampling, saving much time and labor.
Real-time fermentation monitoring offers continuous visibility into yeast vitality, eliminating guesswork for extremely accurate yeast collection timing.
Real-time monitoring helps a solo brewer's overall capabilities and efficiency, saving up to 2 days of tank time per batch, potentially saving up to $20,000 per year.
Download now to read the full story:
Western Red Brewing Case Study »