See BrewMonitor – Live at the Siebel Institute of Technology (Video)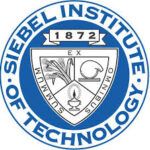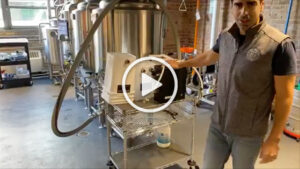 Eymard Freire, Recruitment and Product Manager for Siebel Institute of Technology recently broadcast a virtual tour of its reinstalled pilot brewery that included the packaging line, lab, draft beer dispensing system, and BrewMonitor!
Watch the video at 07:55, when Eymard shows the BrewMonitor Sensor Hub, tank connector, and a set of fermentation profile graphs in the BrewMonitor Console, plus hear his thoughts about the impact real-time fermentation monitoring is having on their pilot projects.
We're extremely proud to partner with the Siebel Institute of Technology to help educate the future of brewing. Many thanks to Eymard and team for including us in this tour.
Click to watch the video tour on Facebook. BrewMonitor discussion begins at 07:55. »