Craft Brewing Business: CBC 2019 Preview Article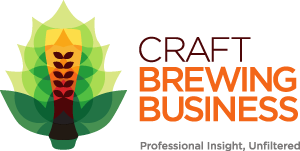 Precision Fermentation is featured in a new "CBC 2019 Preview Series" article on Craft Brewing Business today:
"Check a demo of BrewMonitor's wireless, real-time fermentation monitoring (and maybe win an iPad) at #CBC2019"
The Precision Fermentation team will be exhibiting in booth #9024 at Craft Brewers Conference in Denver, April 9 – 11. We'll be providing demonstrations of the BrewMonitor System, and one lucky visitor will win an iPad. Drop by and say hello!